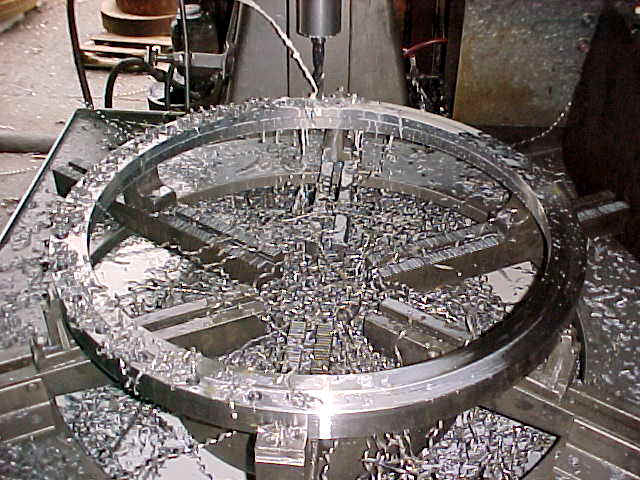 Satisfying Customer Demands since 1986
Texas Flange provides ASME and Non code Industrial pipe flanges for the Petrochemical, Process, and Waterworks industries in Stainless Steel Industrial Flanges, Alloy Steel Industrial Flanges and Carbon Steel Industrial Flanges. ANSI, API, AWWA pipe flanges in carbon steel, stainless steel, alloys and chrome steel. Our steel flanges can be Weld Neck, Slip on, Blind, Threaded, Socket Weld, Lap Joint, Orifice Flanges, Ring, and custom steel flanges in sizes 1/2" to 203". Pressure classes - 75, 125, 150, 175, 250, 300, 350, 400, 600, 900, 1500, 2500, 5K, 10K, 15K, 20K. High Yield - Low Temp.
Have questions? Contact Steel Flange.

Get the latest version of ourSteel Flange Catalog.
Get the latest news from Texas Flange.
Texas Flange wants your industrial flange inquiry and will give you your quote quickly!
Since 2/1/2010